The Cedarsong Way Online Teacher Training!
Folks, friends, forest lovers!
Our very first online Cedarsong Way Teacher Training is off and running, and we are ready for you to join our next one, beginning in July!
With the Foundations course as a basis and introduction, this teacher training allows you to dive deep into the pedagogy, ethical framework, sound educational principles and deep love of nature, with children as the earth's stewards and future.
This robust training is packed with information, inspiration and opportunities to connect. It is a hybrid course, with much online content to move through at your own pace, three group zoom calls to connect with your cohort and create community, and three individual mentoring sessions to have your own questions addressed, your own work admired and uplifted, and to cultivate even deep roots with our Cedarsong community.
The entire teacher training costs $990, plus $35 for the Nature Notes Journal if you do not already have it.
The initial purchase is $795 and includes all the course content as well as the three zoom meetings. You will pay an additional $195 ($65 x 3) for your individual mentoring sessions.
If you register and pay in full in advance (by September 30), you will receive a  $250 discount. 
BIPOC folks always receive equity pricing. Please email us. 
If you need to buy the Nature Notes journal, please click here.
Make sure to get these dates in your calendar to join our first cohort! The calls are always at 8 – 10, PT, 10 – 12 CT, 11- 1 ET
Welcome call: Saturday, October 22, 2022

Explorations call: Saturday, November 19, 2022
Closing call: Saturday, December 17, 2022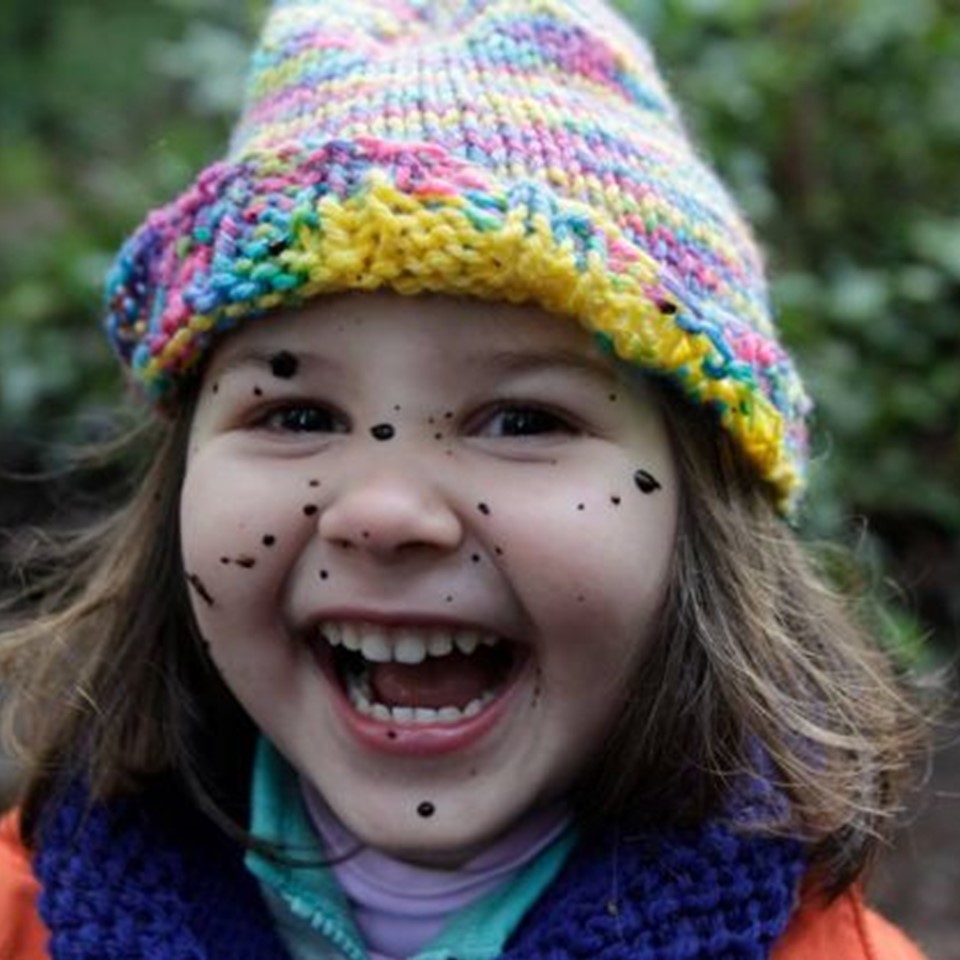 The Cedarsong Way Foundations  Training 
This introductory online course covers the basics of The Cedarsong Way Pedagogy: our educational philosophy, foundational principles, and the benefits of forest kindergarten and nature immersion programs. 
It is a self-directed course that includes readings, videos, and experiential activities along with a Learning Guide containing critical reflection questions.  Course progress is documented through online forms and culminates with a one hour individual Zoom session with a Cedarsong Way mentor. 
The entire Foundations course costs $135.
You will pay $70 for the course when you register below, and you will also be required to pay $65 for a one hour mentorship, paid directly to the mentor on the date of your mentorship session.
In addition, you will need access to the books,  Forest Kindergartens: The Cedarsong Way and Teaching The Cedarsong Way. If you do not have them already, when you make your purchase of the course, we will give you a promo code to order them at a discounted rate of $20 each. (A 20% discount)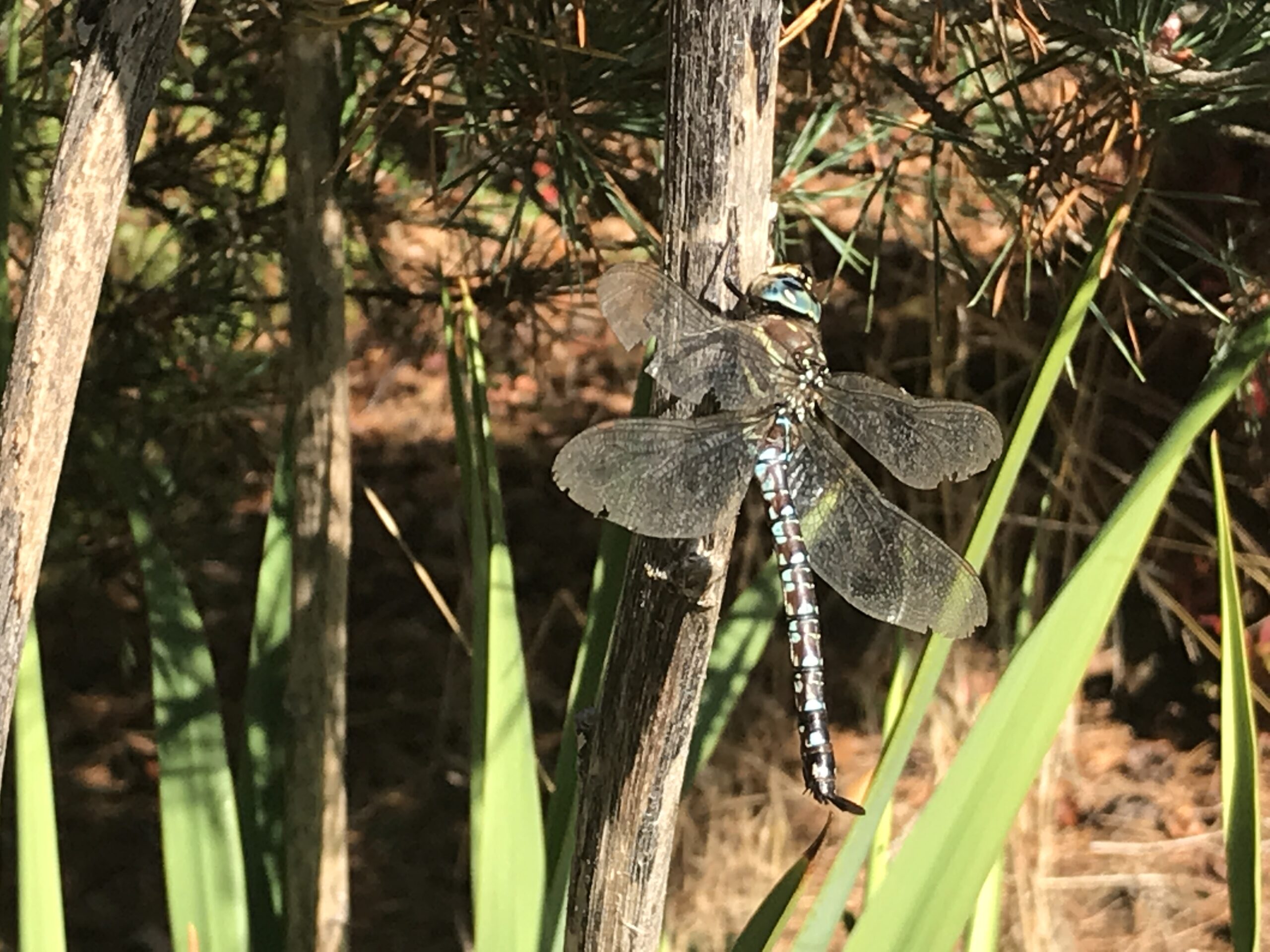 How to Start Your Own Forest Program
In this 45 minute video, Laura Whittaker, founder of Wind Ridge Schoolhouse, a neighborhood nature preschool in Duluth, MN following the Cedarsong Way, shares some of the best tips, considerations and foundations for beginning your own Forest School.
Laura has a Bachelor's degree in English from Gustavus Adolphus College in St. Peter, MN, a Master's of Science in Education from the College of St. Scholastica in Duluth, MN, and is a licensed child care provider in MN.  She is a founding member of the Duluth Nature Play Collaborative and a part of the MN Early Childhood Outdoor Learning Network Steering Committee.
45 minute video with handout. $18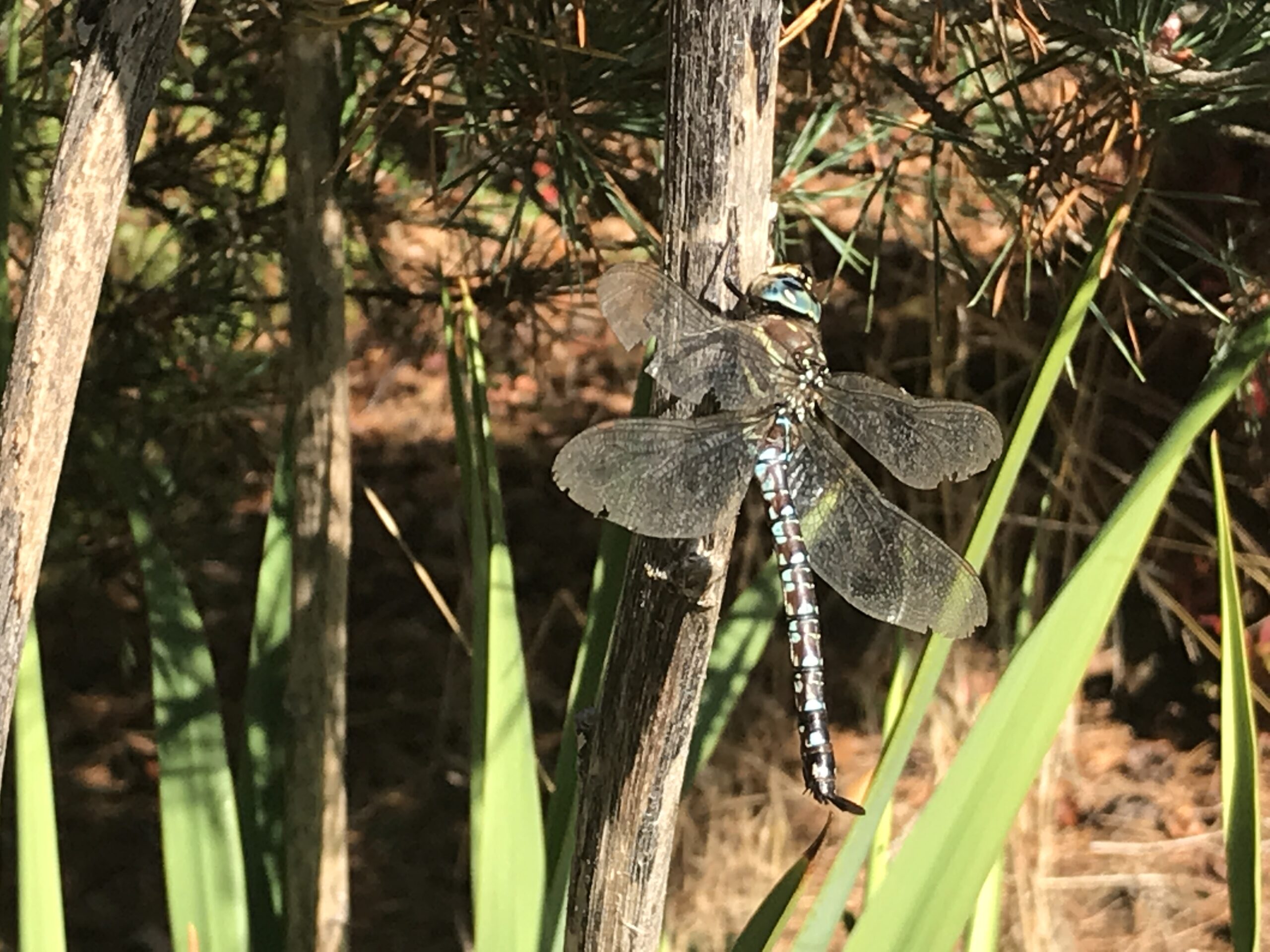 Is it therapy or is it therapeutic?
Check out the first in our new video series based on our Cedarsong Conversations.
In this informative and engaging talk, Molly Lannon Kenny, SLP, discusses the difference between talking about nature therapy and nature "as therapy." 
She helps us to understand what we are implying if we say therapy, and what our responsibilities are if we suggest nature therapy to a parent.
Finally, she provides a quick overview of how to write goals and objectives, even out in the woods.
47 minute video with handout. $18
Forest Kindergarten: The Cedarsong Way
Erin K. Kenny, spent twenty years designing environmental education programs for children with the goal of creating positive connections to the natural world that lead to lifelong activism. Erin had a BA in environmental education and a JD environmental law.
In 2007, Erin established the nonprofit Cedarsong Nature School and developed the first U.S Forest Kindergarten based on the German waldkindergartens. With 7 years of experience running the Cedarsong program, Erin was an internationally recognized expert in the Forest Kindergarten early childhood education model which is distinguished by its commitment to 100% outdoor time, interest-led flow learning, emergent curriculum, and inquiry-based teaching style. Erin's heartfelt, exciting, and wonderful book is both profound and pragmatic. As she shares her own journey of learning about what it actually means to provide immersive preschool experience in an outdoor woodland habitat, Erin takes us deep into the rationale, philosophy, approach and day-by-day management realities of being authentically IN the outdoors.
Please note: If you are purchasing the Foundations course, please wait to buy the books until you are sent your discount code so you can apply it at the time of purchase. 
$25.00
(
Price includes US shipping and handling. For international postage, please contact us)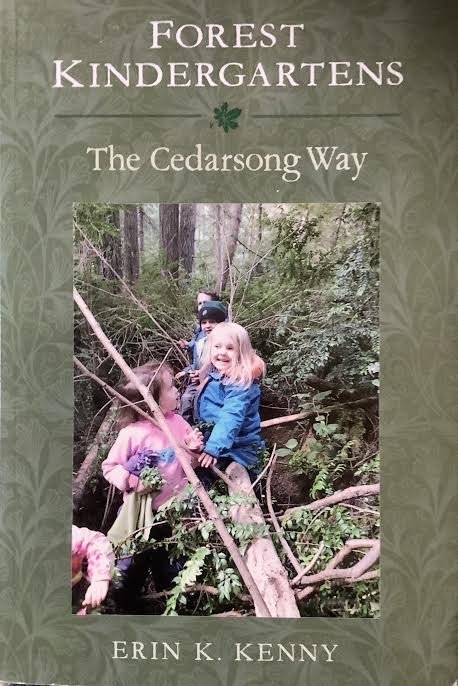 Teaching The Cedarsong Way: Lessons from an Award-Winning Forest Kindergarten
In "Teaching The Cedarsong Way: Lessons from an award-winning Forest Kindergarten," Erin Kenny and Cedarsong co-founder Robin Rogers share the experiential, sensory-rich, child-led, free-flow, place-based education model that they have developed over the years, based on the original German Waldkindergarten principles and their own experience. The book is equal parts guide to the fundamental Cedarsong philosophy and practical handbook for nature-based preschools and educators.
Peppered with astute observations and real-life examples, Teaching The Cedarsong Way offers a unique behind-the-scenes peak into the program and explains how the teachers gently foster children to become good leaders, encourage imaginative play and deal with problem behaviors in the outdoors. The book challenges the prevailing preschool model with its intense focus on academics and lack of opportunities to build social and emotional skills, arguing instead that nature has everything a young child needs to learn and thrive. Insightful and wise, Teaching The Cedarsong Way will be a great resource for educators, parents and other caregivers to lean on as the interest in forest schools and other forms of outdoor learning continues to grow in North America. 
Linda Åkeson McGurk, author of "There's No Such Thing as Bad Weather" 
Please note: If you are purchasing the Foundations course, please wait to buy the books until you are sent your discount code so you can apply it at the time of purchase. 
$25.00
(
Price includes US shipping and handling. For international postage, please contact us

)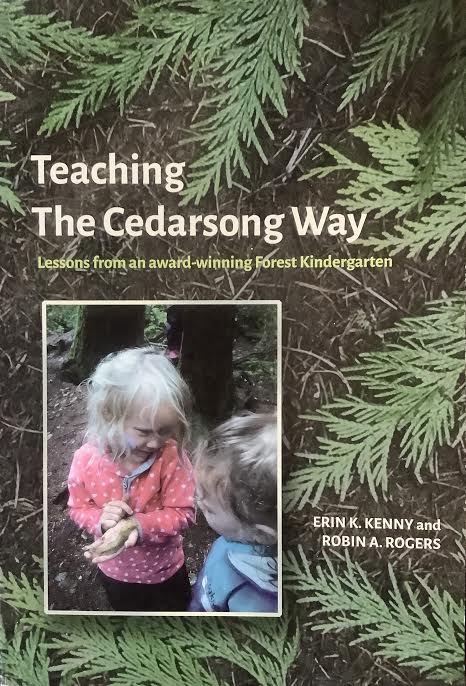 Nature Notes Journal
This "Nature Notes Journal" is designed for anyone interested in observing and recording daily and seasonal changes in the natural world. It is especially useful for documenting the free flow learning of students and developing an emergent curriculum. It's multi-year format makes comparisons and references easy as several years can be recorded on same page for each day.
The Journal is interspersed with journal prompts, photos, and newsletter excerpts inspired by ongoing journals of life at Cedarsong Nature School 's Forest Kindergarten program. By using this Journal throughout the year for several years, you can gain an intimate understanding of the seasonal changes that influence your activities and the recurring themes that emerge.
Please note: If you are purchasing the Foundations course, please wait to buy the books until you are sent your discount code so you can apply it at the time of purchase. 
$35.00
(
Price includes US shipping and handling. For international postage, please contact us

)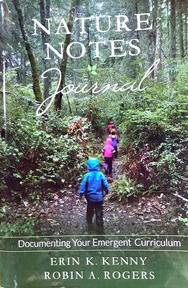 Ready To Get Started?
"*" indicates required fields