The Cedarsong Way®
How to get trained in our internationally acclaimed Nature Pedagogy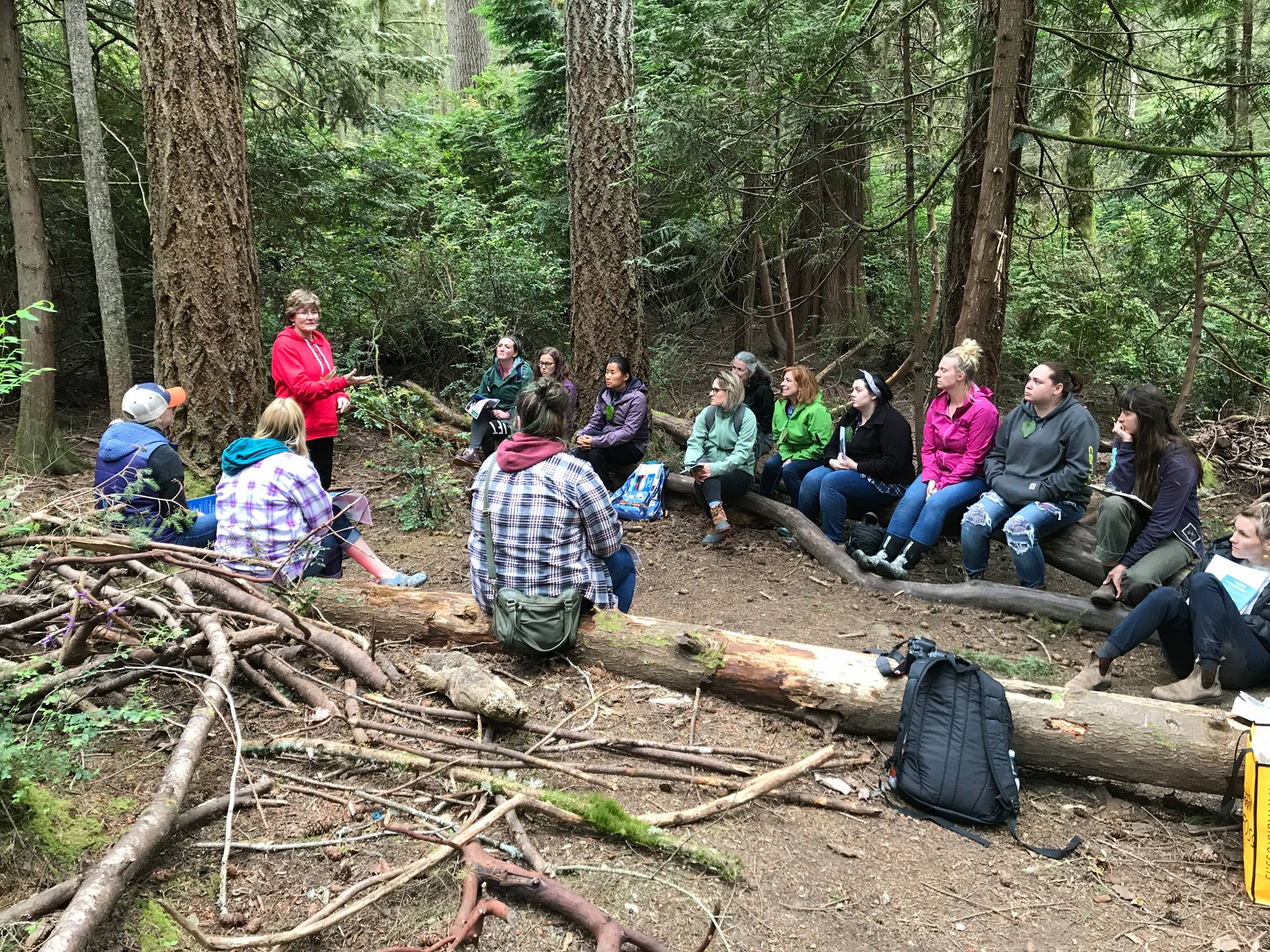 TEACHER TRAINING AND PROFESSIONAL DEVELOPMENT
Learn Deeper
The Cedarsong Way® Nature Pedagogy, developed by Erin Kenny and Robin Rogers over the past decade, is distinguished by  commitment to place-based nature immersion, authentic play, child-driven flow learning, child-inspired emergent curriculum, compassion scaffolding, inquiry-based teaching style and documentation of the learning.
This method encourages children's love of nature resulting in a deep understanding and superior retention of natural science principles, while promoting advanced social skills, teamwork and cooperation, and a high level of emotional intelligence. The Cedarsong Way can be applied to any nature program with any age group.
Onsite Training
Attend one of our 5-day Residential Trainings on location at one of the Cedarsong Way® Accredited Schools.
Host our Team
Work with the Cedarsong Staff to customize a five day training to be hosted onsite at your location.
Home Study Course
The Home Study Course allows you to work through the material with access to virtual coaching.
Contact Our Team
"*" indicates required fields