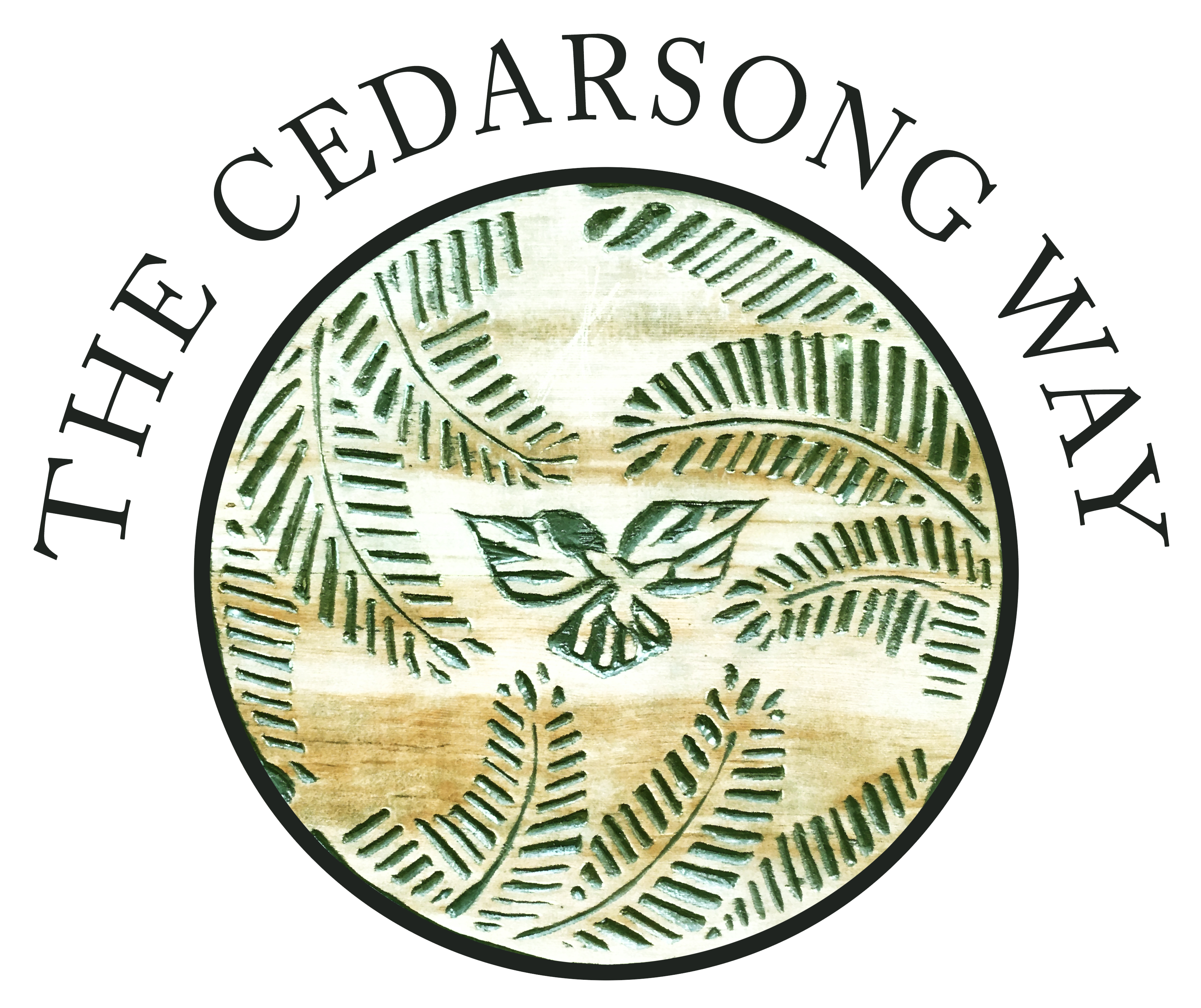 The Cedarsong Way

®

Accreditation and Application Process
The Cedarsong Way Accreditation is open to schools or organizations that use The Cedarsong Way Nature Immersion Pedagogy and have at least one Cedarsong Way-certified teacher on staff.

The process begins with completing the application for accreditation. Take as much time as you need to complete the application. Careful and thoughtful attention should be given to each of the questions and detailed answers provided. This will help us to better assess whether your school or organization is a good fit for Accreditation in The Cedarsong Way

Once you have completed the application, please return it online to admin@cedarsongway.org with all the required supporting documents and the application fee of $500. The application fee is non-refundable, however it will be applied as a deposit towards your final invoice for Accreditation.

Once we receive your completed application, we will review it and make our determination to move forward based on the application form answers. We will arrange for a one hour phone conference to go over the application. 
The final step of the Initial Accreditation process is a site visit. This is an important part of the process since it allows us to see how well you are working with the outdoor environment in which you work and how closely the teachers follow The Cedarsong Way.  This site visit will include observation of your program, a school grounds tour and a meeting with your teachers. We will provide you with feedback and suggestions for strategies to maximize your potential.
During this time of the Covid pandemic, we will discuss and determine the best alternatives to site visit, in the event an in-person site visit is not possible. 
At the end of the site visit, or alternative method of observation, you will be required to sign an Agreement for Accreditation. If all parties want to move forward, payment of the Initial Accreditation fee is due at this time. Renewal fees are due in February of each year, and will be prorated the first year to reflect the actual time you have been accredited. Renewal requires submission of the Renewal application. 
The Cedarsong Way

®

Accreditation benefits your school in several ways, including:
Encouraging self-evaluation which leads to improvement in your program and enhanced professional development.

Additional visibility for your school through links on the cedarsongway.org website and through various social media accounts – we routinely feature Cedarsong accredited schools in our social media.
Affirmation that your school meets a standard of excellence recognized within the early childhood education community and by educators worldwide which makes it a powerful marketing asset.
Providing assurance to families that their child's school is a quality one and that it is accountable to an overseeing 

organization.

Accreditation comes with the opportunity for your families to apply for additional scholarship funds from The Cedarsong Way.
Accredited school directors will be considered for the various speaking engagements and opportunities that are offered to The Cedarsong Way, increasing your personal visibility, the visibility of your school, and of the Cedarsong Way.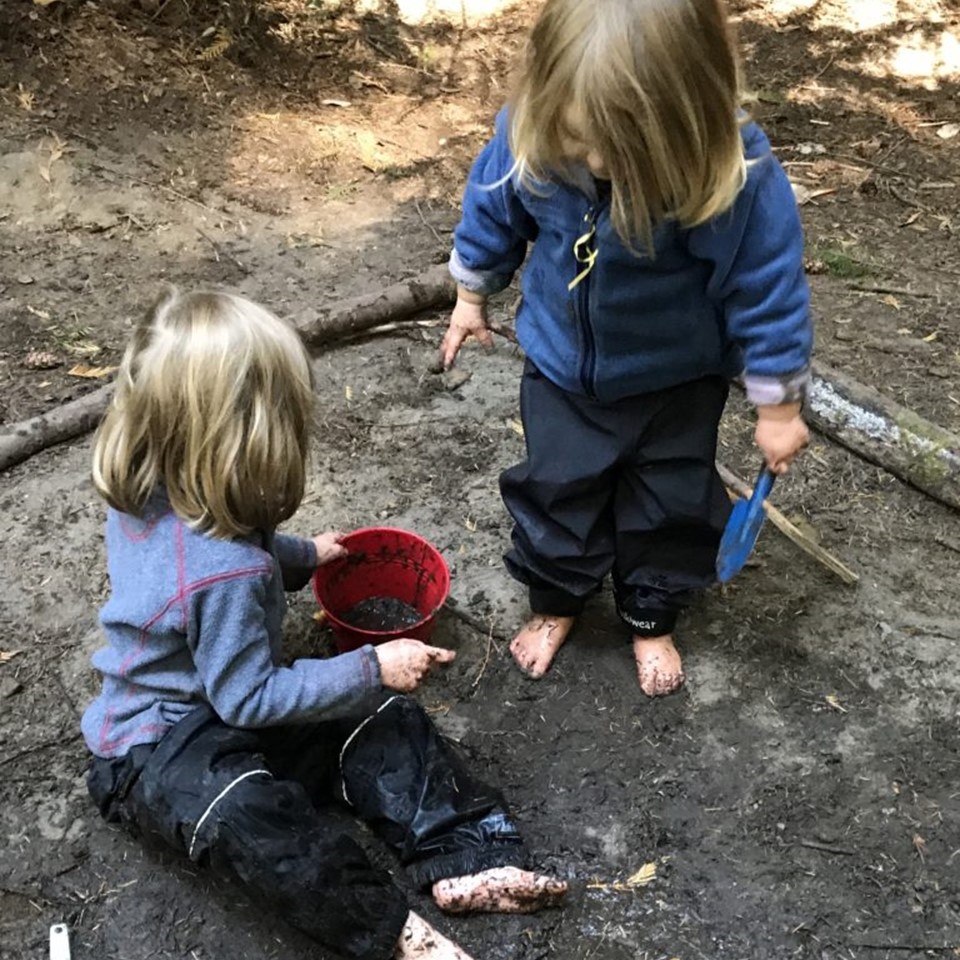 Total cost for The Cedarsong Way® Initial Accreditation is $1500 which includes everything except the costs of the site visit transportation and lodging. The $500 application fee will be deducted from your final payment.