Our Cedarsong Way Accredited Schools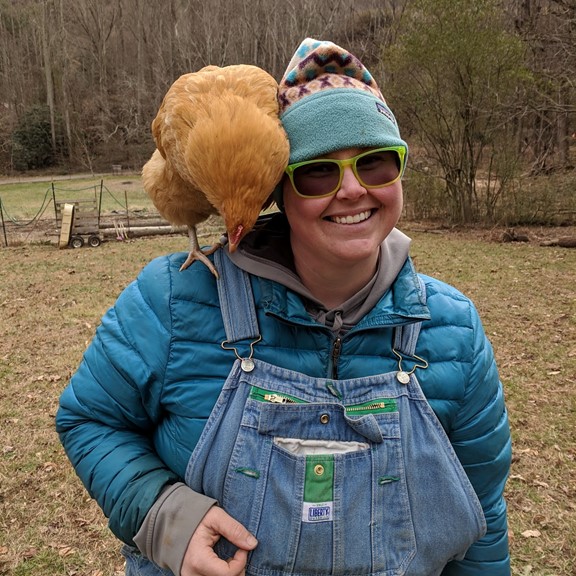 Asheville Farmstead School
Lauren Brown Founder, Executive Director, Educator
www.ashevillefarmstead.org
https://www.facebook.com/ashevillefarmstead/
Asheville Farmstead School exists to foster experiences that unearth connection between nature, people, and sustainable food sources.  By celebrating individual diversity we lay the foundation for the empathy and kindness needed to create a village of life long learners.
Our students learn skills to develop and care for the Earth, their fellow humans, and their own education. Asheville Farmstead is honored to be stewards of a 25-acre tract of land in Candler, NC. When you drive up to the farm, you will look out over the permaculture-inspired garden, chicken coop,  fortville, and field. Behind the field sits our stone-built schoolhouse and yard. Inside is complete with a craft room, student directed learning living room, peaceful room, and a naturally lit kitchen. The school yard is home to dirt kitchen, pine play, an in-ground trampoline, nature ninja course, hammocks, and more! Beyond the school yard lies the forested cove, with a creek, a spring, and a logging road that leads all the way to the ridge line.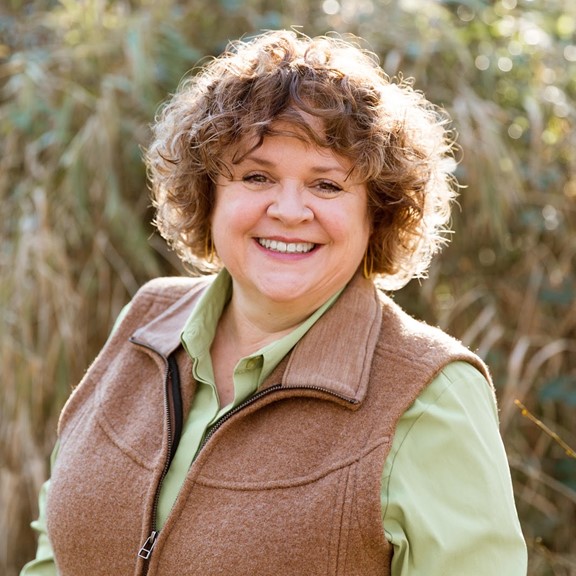 Nature Nuts
Brenda Running, Director 
info@naturenuts.org>
https://www.naturenuts.org/
Nature Nuts believes that the best way for children to build a strong connection with nature is to let them "get some nature on them". Children are encouraged to lead the way for their learning in their own way. Nature Nuts is a family run non-profit operating on private land. They offer Forest Kindergarten, summer camps and Family Nature Club events which families return to year after year to enjoy the sense of community that's been established.
Brenda Running is the Lead Teacher and has been providing outdoor educational programs for 20 years. She is a certified Forest School Teacher, a Native Plant Steward with the Washington Native Plant Society, a Master Gardener and a Master Naturalist.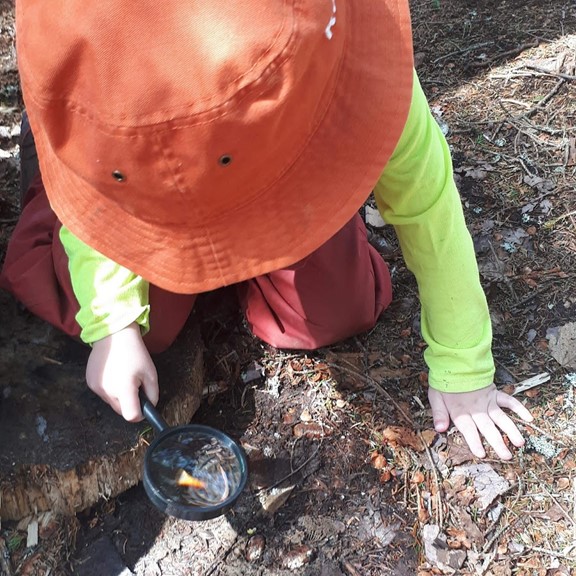 ForestKids Early Learning
Terri Kottwitz, Director
www.forestkids.ca
ForestKids is a licensed childcare centre for 70 children ages 3 months- 12 Years. We spend 3-5 hours per day on our 23 acres of old woodland located 500 meters from the centre. The children have the opportunity to experience uninterrupted free play and natural learning in the heart of nature.
Growing up in the country and spending hours at a time outside as a child has had a big impact on how I view childcare today. I have been in childcare for 30 years and participated in two Cedarsong teacher training courses, as well as another ForestKids staff who has completed one. Providing a quality nature experience for young children is my passion and I am happy to be able to provide one for the children of ForestKids.
Learn More About Our Program
"*" indicates required fields