Training & Certifications
BECOMING AN ACCREDITED SCHOOL
The Cedarsong Way Accreditation benefits your school in several ways, including: 
Accreditation encourages self-evaluation which leads to improvement in your program and enhanced professional development;

Accreditation results in additional visibility for your school through links on the internationally-recognized award-winning Cedarsong Nature School website and the

erinkenny.com

website and through various social media accounts;

Accreditation affirms that your school meets a standard of excellence recognized within the early childhood education community and by educators worldwide which makes it a powerful marketing asset;

Accreditation provides assurance to families that their child's school is a quality one and that it is accountable to an overseeing organization.
The Cedarsong Way Accreditation is open to schools or organizations that use The Cedarsong Way Forest Kindergarten Teaching Method and have at least one Cedarsong-certified Forest Kindergarten teacher on staff that completed The Cedarsong Way Teacher Training within the previous two years.
The process begins with requesting an application if you fit within the above criteria. Once you receive our application for Accreditation, take as much time as you need to complete the application. Careful and thoughtful attention should be given to each of the questions and detailed answers provided. This will help us to better assess whether your school or organization is a good fit for Accreditation in The Cedarsong Way.
The final step of the Initial Accreditation process is a site visit. This is an important part of the process since it allows us to see how well you are working with the outdoor environment you have access to and how closely the teachers follow The Cedarsong Way. This site visit will include observation of your program, a school grounds tour and a meeting with your teachers. We will provide you with feedback and suggestions for strategies to maximize your potential.
Total cost for The Cedarsong Way Initial Accreditation is $1500, which includes everything except the costs of the site visit transportation and lodging.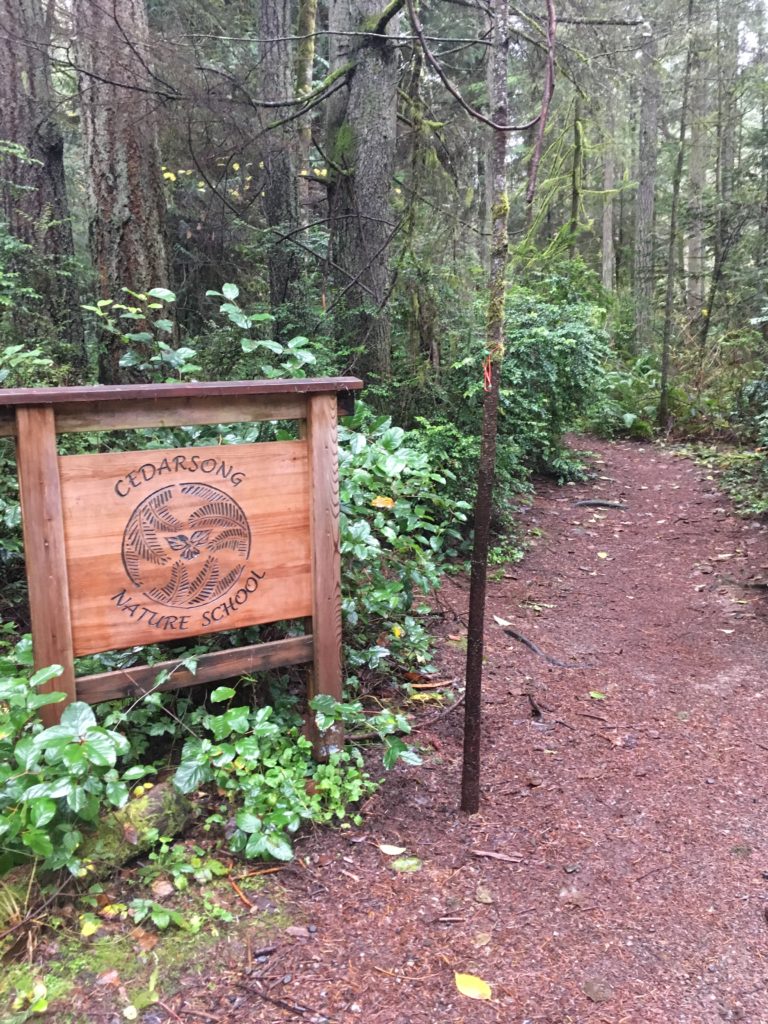 Our Cedarsong Way Accredited Schools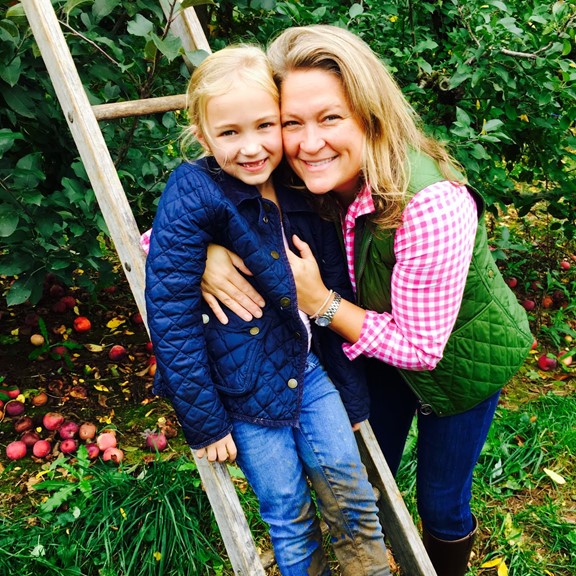 Hickory Hill Nature School
Director, Stacey Gummey
sgummey@hickoryhillnatureschool.org
Hickory Hill Nature School
https://www.facebook.com/HickoryHillNatureSchool/
Stacey Gummey, Founder, Executive Director and Lead Teacher
Stacey is a certified Forest Kindergarten Teacher and a trained Pennsylvania Master Naturalist.  She is also a native of Kennett Square, PA. Stacey began her studies at West Chester University in Pennsylvania with a focus on Art Education. She went on to MCCA Training Institute in Maryland and received her Early Childhood Education Development and Curriculum Teaching Certificate and also studied the Reggio Emilia Approach where she honed her skills as an Early Childhood Educator. After 5 years as a classroom teacher and 8 years as a Director at a large playgroup in Washington,  DC. Stacey Gummey founded Hickory Hill Nature School to meet the needs of families who value the Forest Kindergarten philosophies and to offer an alternative to a 4 wall classroom.  Stacey has come full circle in her love of nature as she experienced a very nature rich childhood in Kennett and Unionville growing up. Stacey and her husband Michael are also the proud parents of Endsley (10) and Hutch (7). They currently reside in Chadds Ford, PA. Stacey is in pursuit of her herbalism certificate. One should never stop learning!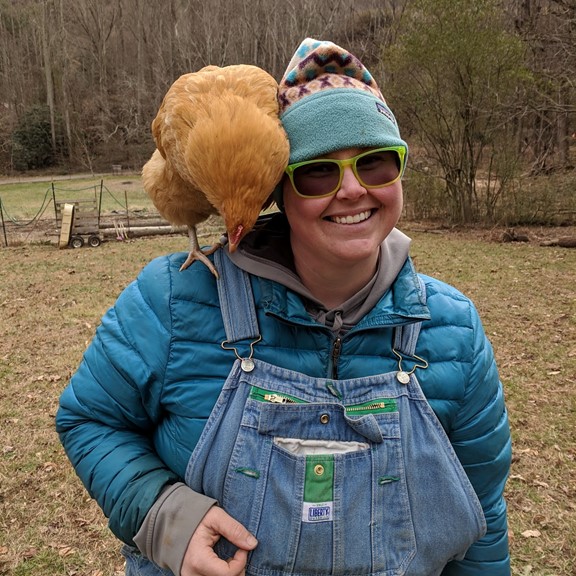 Asheville Farmstead School
Lauren Brown Founder, Executive Director, Educator
www.ashevillefarmstead.org
https://www.facebook.com/ashevillefarmstead/
Asheville Farmstead School exists to foster experiences that unearth connection between nature, people, and sustainable food sources.  By celebrating individual diversity we lay the foundation for the empathy and kindness needed to create a village of life long learners.
Our students learn skills to develop and care for the Earth, their fellow humans, and their own education. Asheville Farmstead is honored to be stewards of a 25-acre tract of land in Candler, NC. When you drive up to the farm, you will look out over the permaculture-inspired garden, chicken coop,  fortville, and field. Behind the field sits our stone-built schoolhouse and yard. Inside is complete with a craft room, student directed learning living room, peaceful room, and a naturally lit kitchen. The school yard is home to dirt kitchen, pine play, an in-ground trampoline, nature ninja course, hammocks, and more! Beyond the school yard lies the forested cove, with a creek, a spring, and a logging road that leads all the way to the ridge line.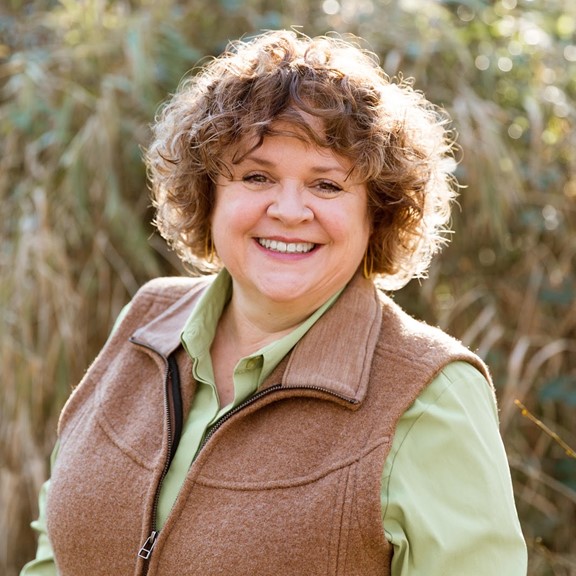 Nature Nuts
Brenda Running, Director 
info@naturenuts.org>
https://www.naturenuts.org/
Nature Nuts believes that the best way for children to build a strong connection with nature is to let them "get some nature on them". Children are encouraged to lead the way for their learning in their own way. Nature Nuts is a family run non-profit operating on private land. They offer Forest Kindergarten, summer camps and Family Nature Club events which families return to year after year to enjoy the sense of community that's been established.
Brenda Running is the Lead Teacher and has been providing outdoor educational programs for 20 years. She is a certified Forest School Teacher, a Native Plant Steward with the Washington Native Plant Society, a Master Gardener and a Master Naturalist.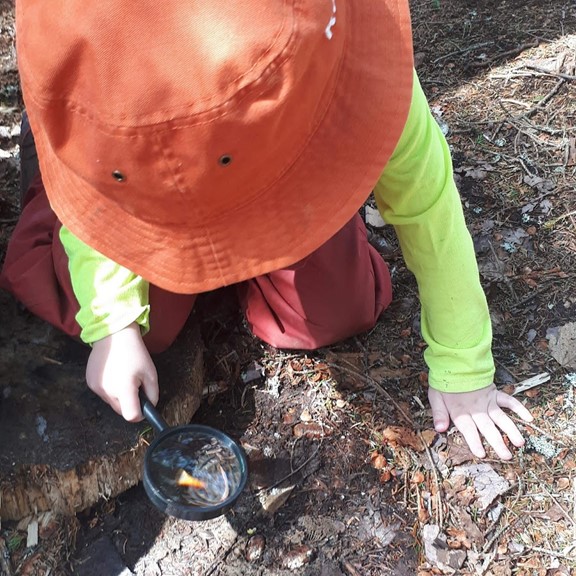 ForestKids Early Learning
Terri Kottwitz, Director
www.forestkids.ca
ForestKids is a licensed childcare centre for 70 children ages 3 months- 12 Years. We spend 3-5 hours per day on our 23 acres of old woodland located 500 meters from the centre. The children have the opportunity to experience uninterrupted free play and natural learning in the heart of nature.
Growing up in the country and spending hours at a time outside as a child has had a big impact on how I view childcare today. I have been in childcare for 30 years and participated in two Cedarsong teacher training courses, as well as another ForestKids staff who has completed one. Providing a quality nature experience for young children is my passion and I am happy to be able to provide one for the children of ForestKids.
Learn More About our Program