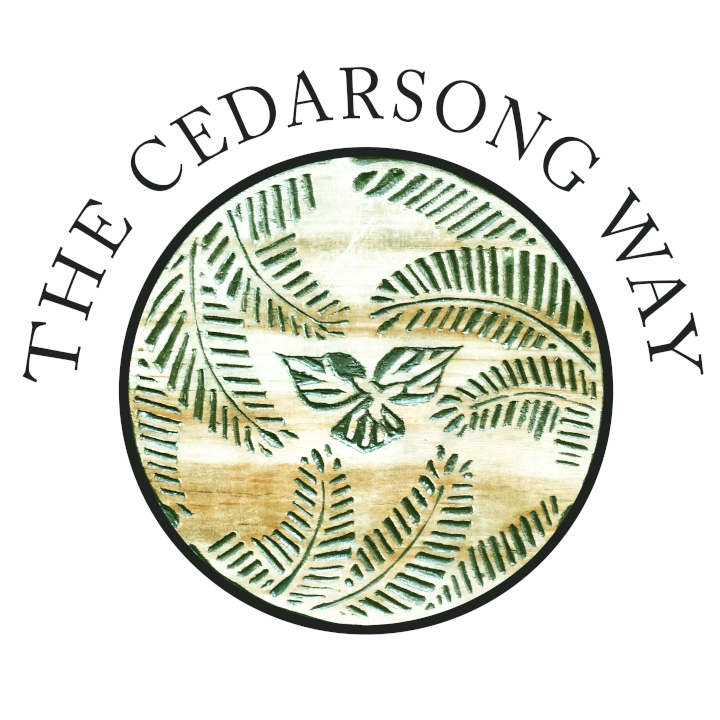 The Cedarsong Way Foundations Training Documentation Form
You will use this form to document your participation throughout the training.
Every time you complete a video or book reading, an experiential activity, or your individual mentorship session, you will return to this form and document your work (and play!)
You can fill in each form as you go. After you have completed your documentation, scroll to the bottom of the form and hit the "save and continue later button" when you have finished. You will be sent a link to use to continue with the form at your convenience. You will use this link to open the form again and begin where you left off. 

Have fun!