Cedarsong Way Onsite Trainings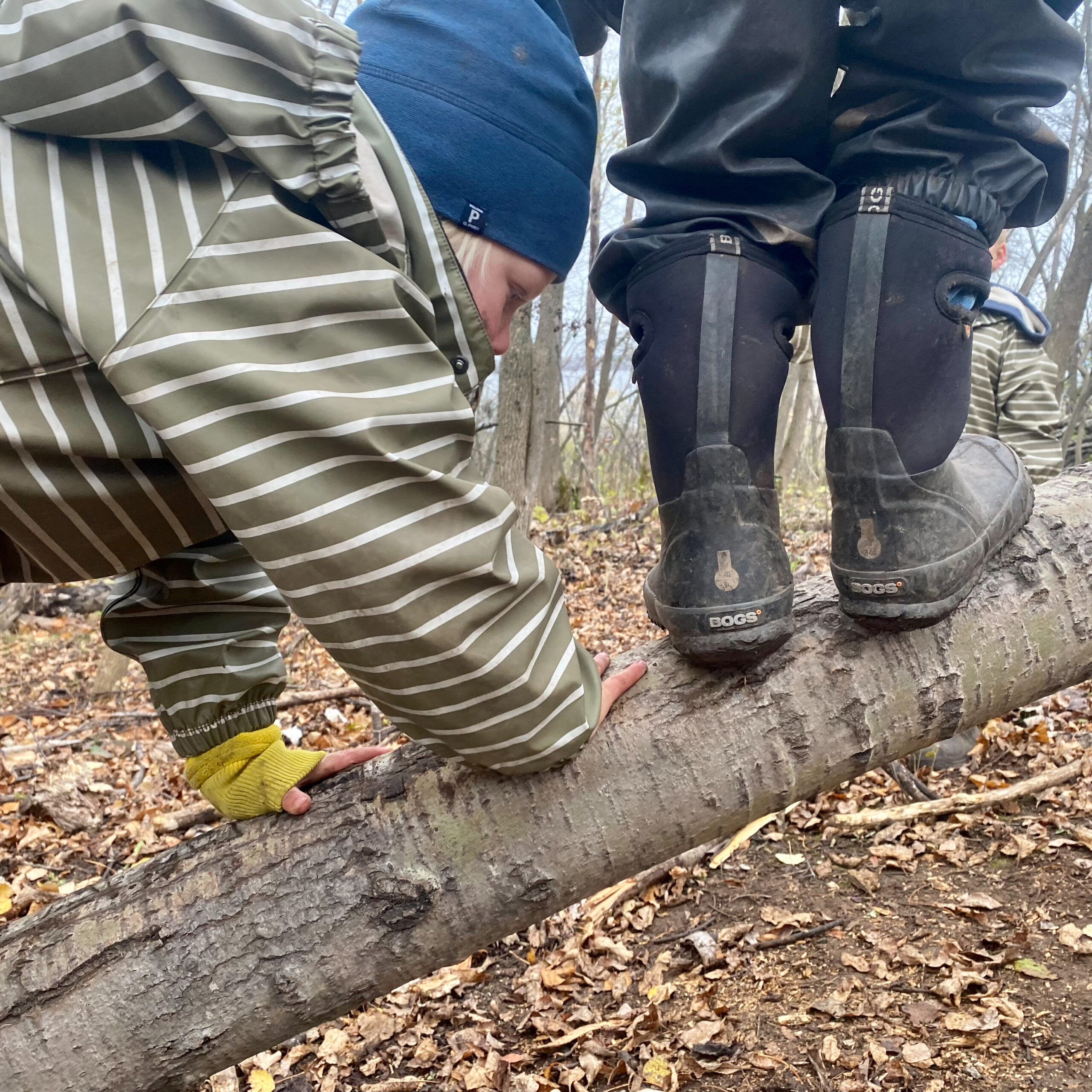 Our Cedarsong Way onsite trainings are an opportunity for you to study directly with one of our certified Cedarsong Way trainers.
While we now have a very accessible and wonderful online option for those not able to make it to an on-site training, we are still very happy to be able to offer the option of learning the Cedarsong Way in the field.
To register for any of our teacher trainings, whether onsite or online, you must have completed the Cedarsong Foundations course. 
If you have completed the Foundations training and received a certificate of completion, you may register with us below.
The Foundations course is 10-15 hour online training that covers all of the basics of the Cedarsong Way. It includes reading, watching videos, filling out documentation forms and one individual mentoring session. If you have not yet completed Foundations, please register and pay here.
If you have completed the Foundations course and are ready to get outdoors with one of our onsite trainings, you will need to fill out a Cedarsong Way registration form and payment, and then go directly to the host school website for full details and logistics.
Once you have completed the Cedarsong Way teacher training program, you will be sent a digital certificate of completion. At the time of your certification, you will be added to the Cedarsong Way site as one of our certified teachers.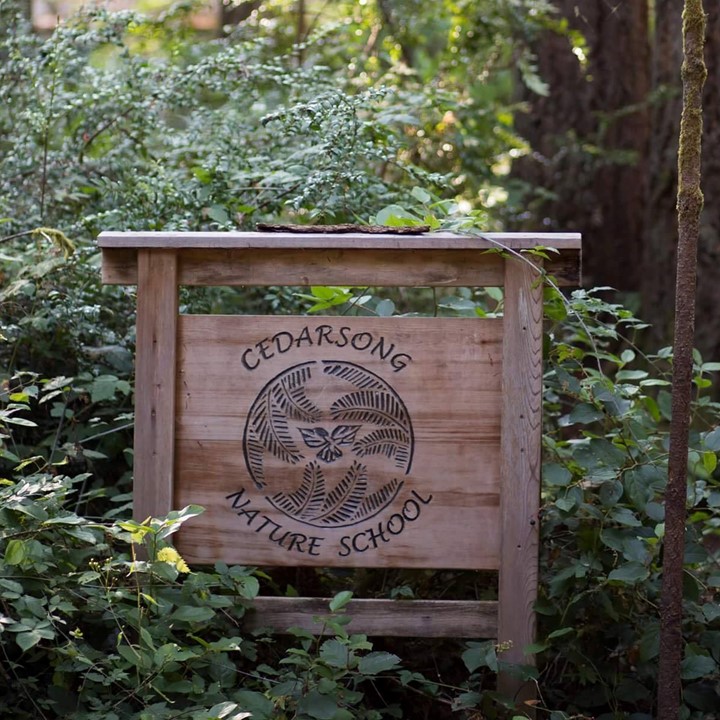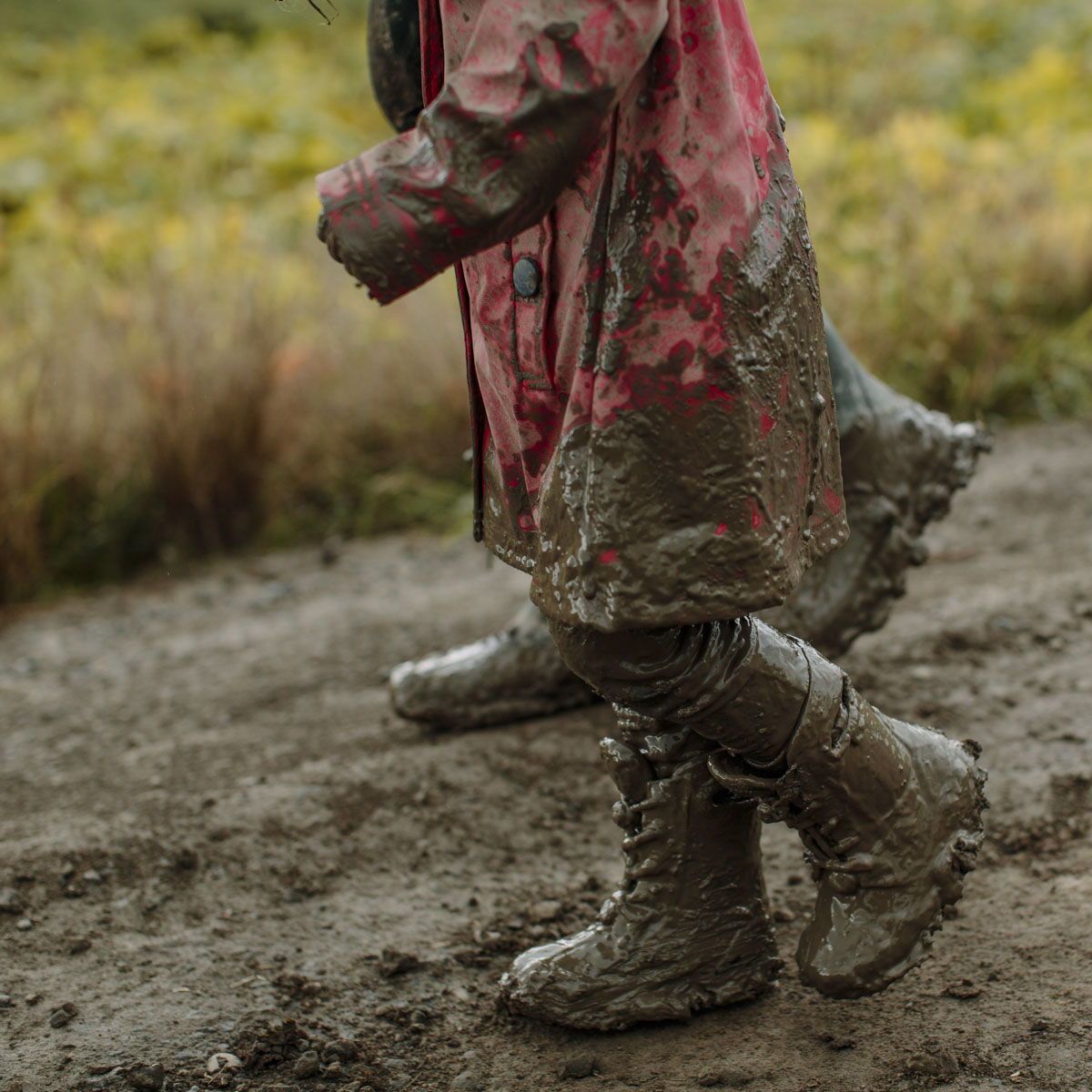 Cedarsong Way onsite training registration form
You must fill out the form below. 
Once you have completed and submitted our Cedarsong Way form, please click on the training you would like to register for to be taken directly to their site for details and payment.
Onsite training details
After you have completed the Cedarsong Way registration form, you must complete a separate registration form with the onsite training you choose. The link to that site will also provide you with more details about hours, location, requirements.
Below are the currently scheduled trainings.
Click on the links below to read more about the schools and training logistics, including hours and requirements.
Please remember that you must have completed your Cedarsong Way Foundations course before attending any of our teacher trainings, whether onsite or online. 
October 16 – 20, 2023  Asheville Farmstead School, Asheville, NC with Lauren Roddick-Brown