The Cedarsong Way
Foundations Online Learning Guide
These questions, arranged by topic, are intended to aid in your critical reflections and to guide you in your learning. You will not be asked to submit your answers, but you may wish to discuss them in your Mentor session.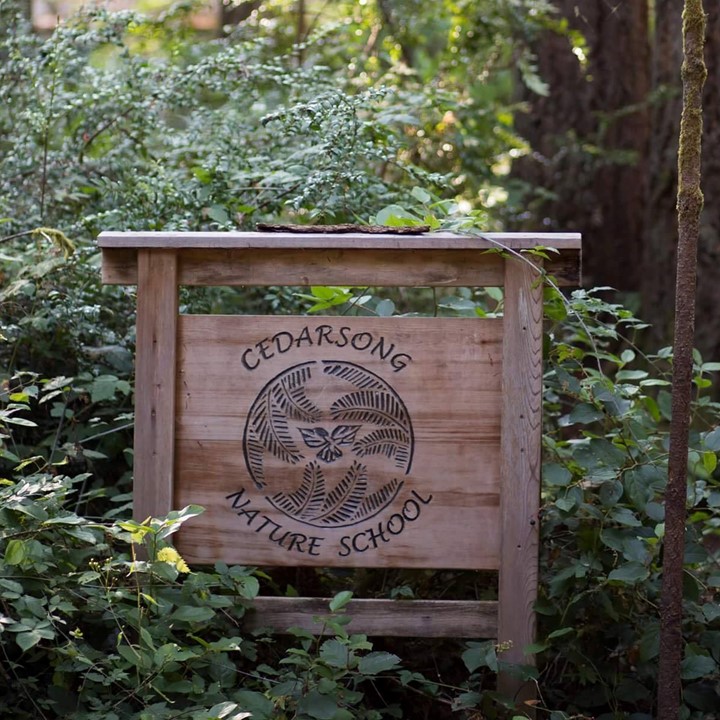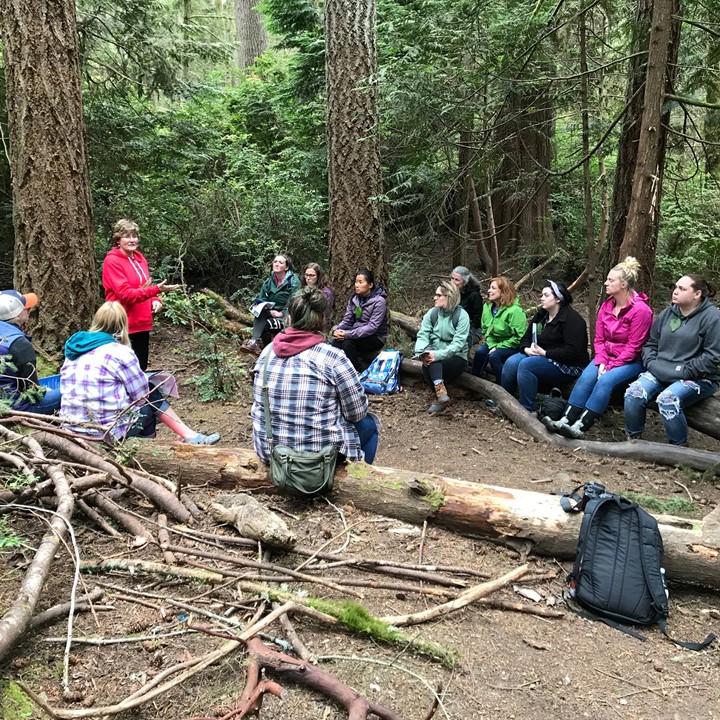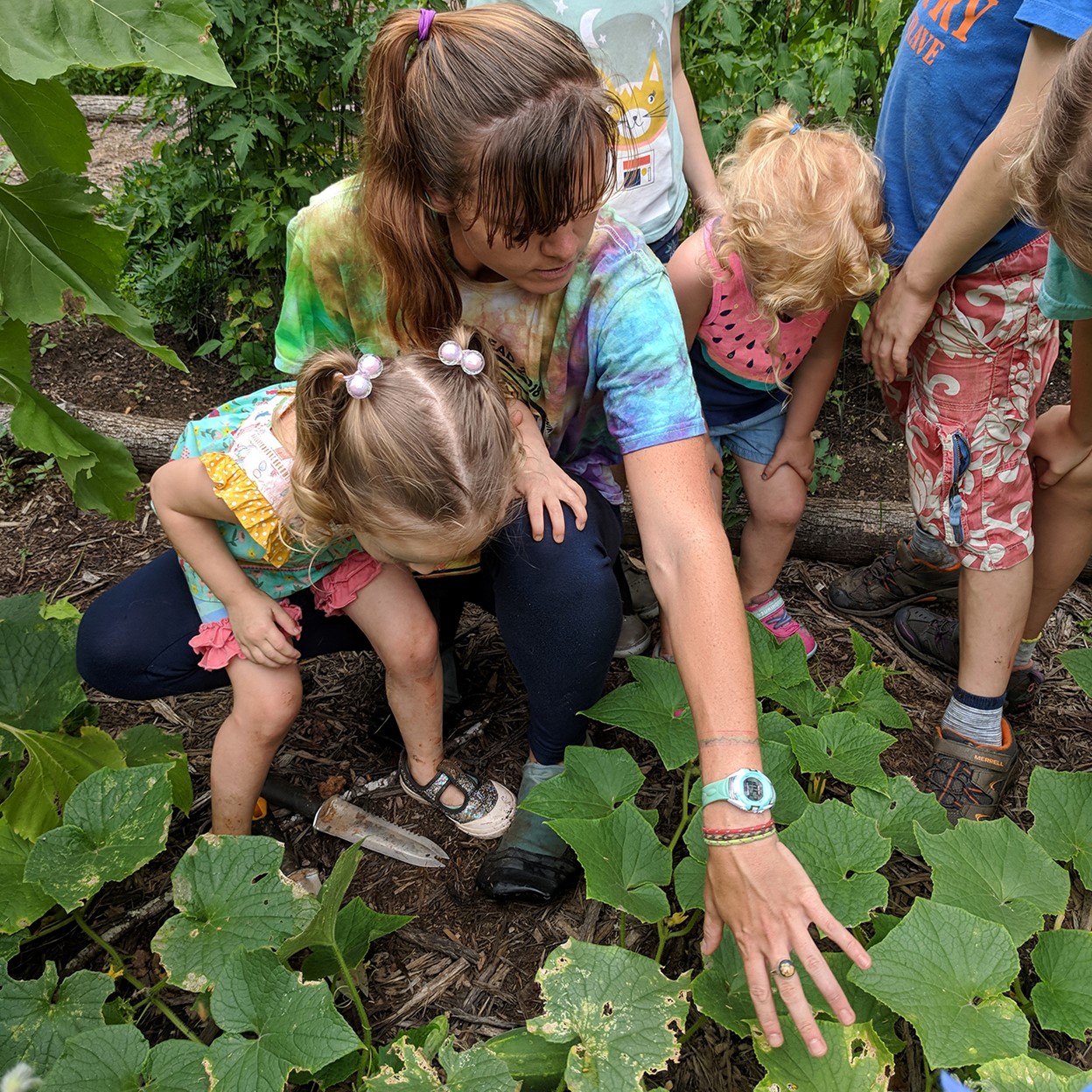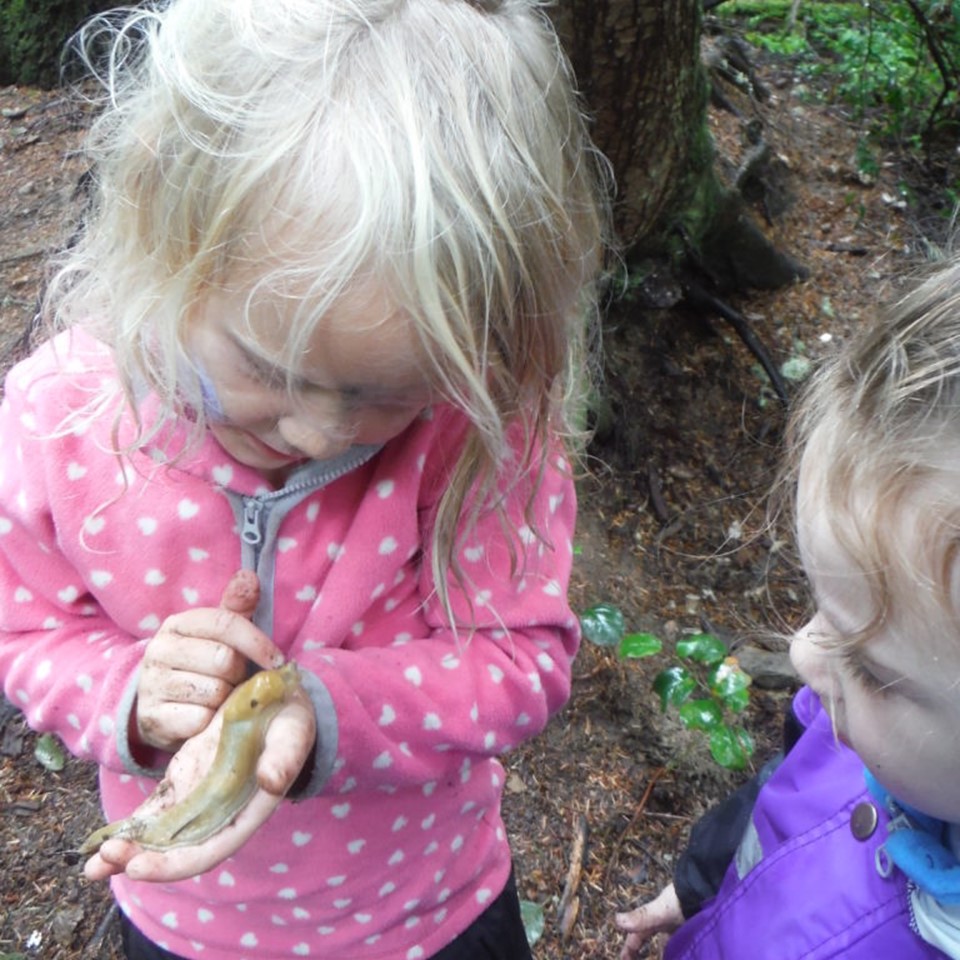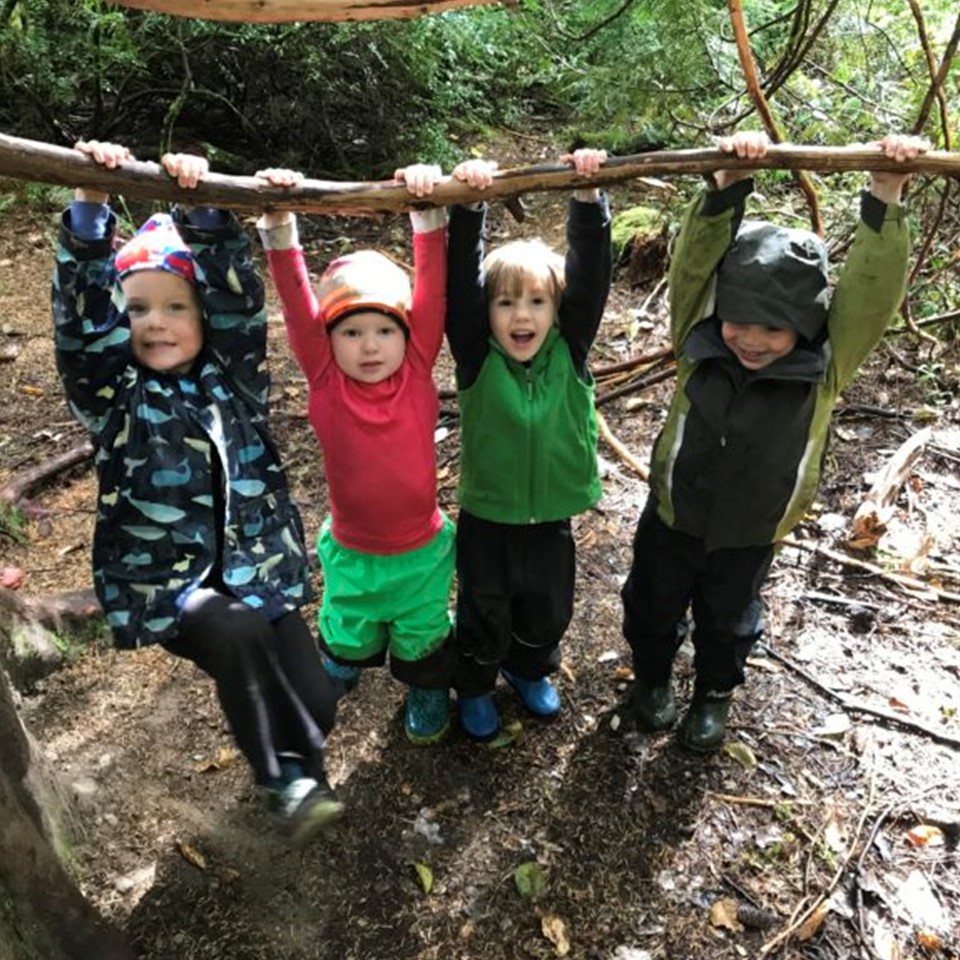 History of The Cedarsong Way Nature Pedagogy
~ Did you have opportunities to play outside as a child? How did you like to play? Do you still take time to play?
~ Have you had a nature mentor?
~ Based on the Cedarsong Way educational philosophy, why is unstructured free time in nature vital for children?
~ How does this educational philosophy align with or differ from your own?
~ What is a Forest Kindergarten?
Foundational Principles Overview 
~ Which of these foundational principles do you most resonate with?
~ Are there any you find challenging?
~ Are there any other principles you would add?
Nature Immersion
~ Is 100% nature immersion essential for applying the Cedarsong Way pedagogy? Why or Why not?
~ What do you see as the difference between public school recess, structured outdoor programs, and the nature immersion model of being outdoors?
~ How is unstructured different from unsupervised?
~ What are some ways nature immersion supports social and emotional development?
~ How can nature immersion impact cognitive development?
~ Have you witnessed the physical benefits experienced by spending extended time outdoors?
~ Can you name some elements necessary for a successful nature immersion experience?
Flow Learning 
~ How does not having an agenda serve children?
~ When do you think it is best to start teaching academics?
~ What skills do you feel are the most important for young children to be learning?
~ How does Flow Learning lend itself to STEAM learning?
~ How do you define 'kindergarten readiness'?
Inquiry-based Teaching Style
~ How does an inquiry-based teaching style encourage divergent thinking and problem solving?
~ What are three things you can ask when a child asks you to tell them something?
~ What does asking open-ended questions signal to a child?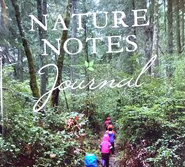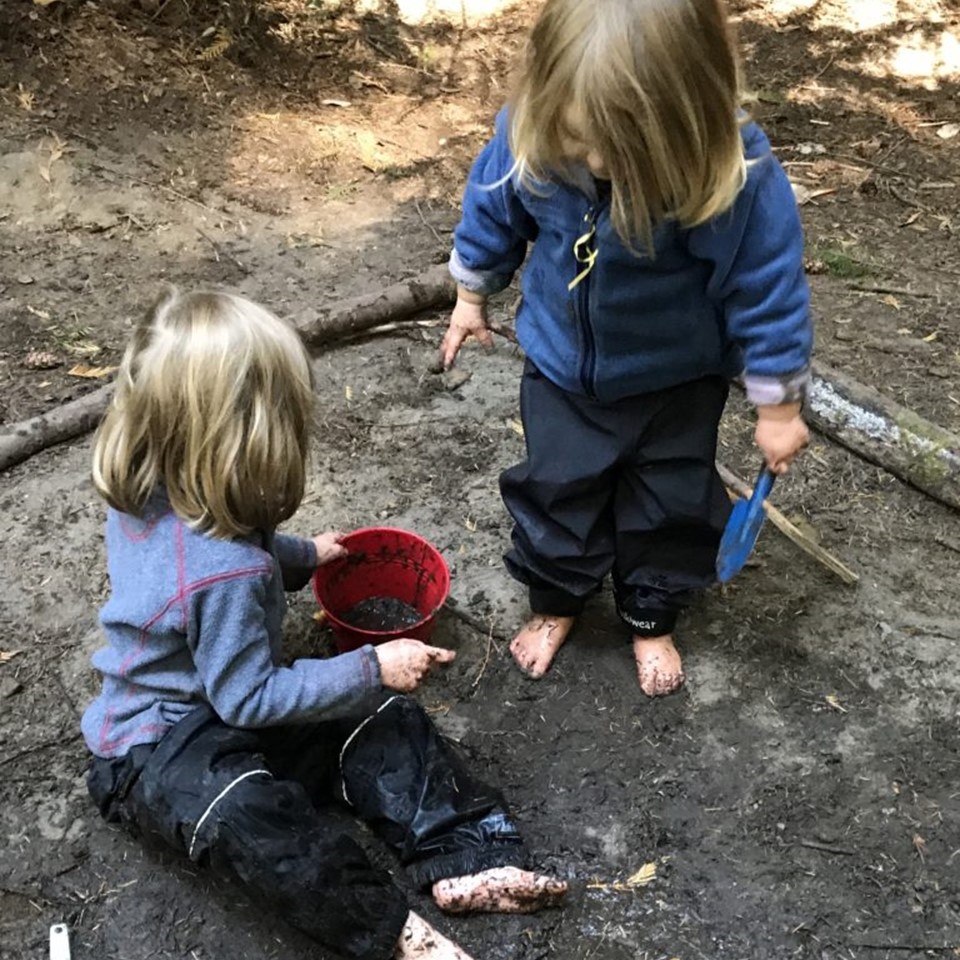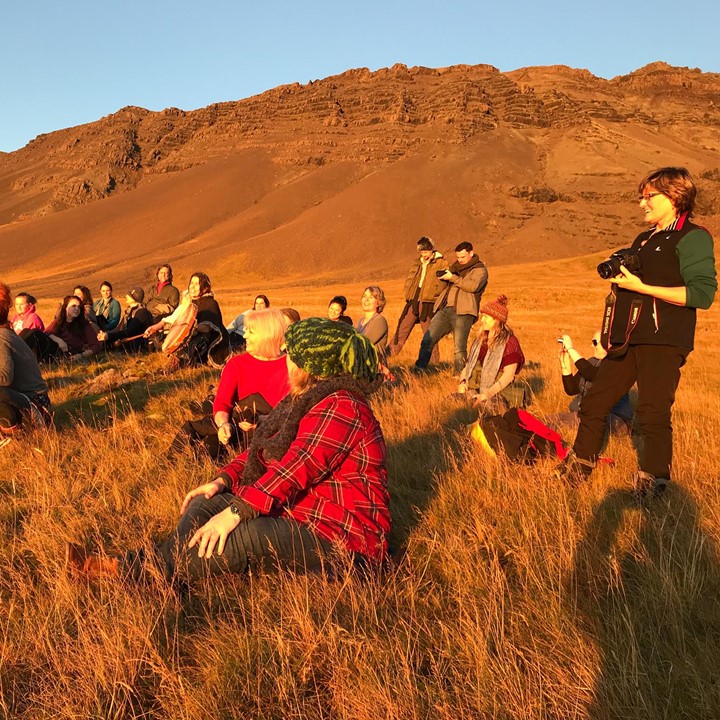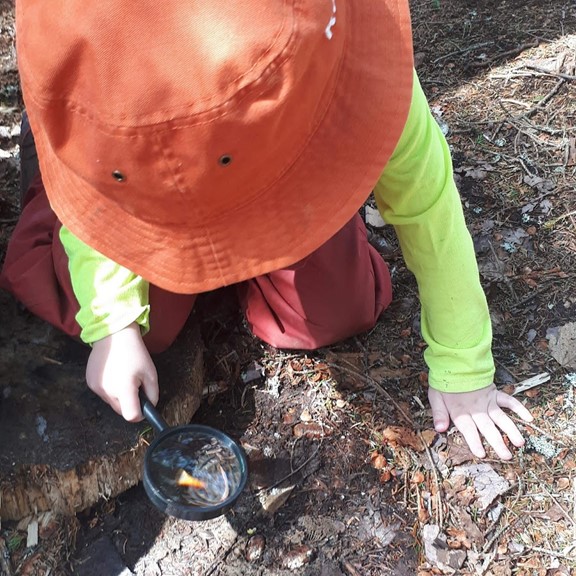 Documenting an Emergent Curriculum
~ What are some ways to document learning?
~ How can children be involved in the documentation?
~ Why is it important to include children's observations?
~ How can documenting learning support students? Educators? Families?
Place-based Education & Compassion Scaffolding
~ What is your commitment to earth stewardship or environmental activism?
~ How can you acknowledge that Earth is a living being with students?
~ Are there any places you feel particularly connected with in nature?
~ What does connecting with a place do for a child?
~ Why is it beneficial to see oneself as part of nature?
~ How do we cultivate benevolent leaders?
~ What are your thoughts around what it means to be a good leader?
Positive Reinforcement & Small Class Size
~ Why does the Cedarsong Way value a small class size and low student to teacher ratio?
~ How and when is positive reinforcement best offered?
~ What does it mean to redirect?
Individual Empowerment and Group Bonding
~ What are some ways you like to create a safe space for individual growth as well as group bonding?
~ What are some ways to empower a child?
~ What if the group does not seem cohesive? What can you do?
Authentic Play & Moderate Risk
~ How would you describe the value of play?
~ How do authentic play and exposure to moderate risk support a child's development (physically, emotionally, socially, etc.)?
~ What are some examples of moderate risk?
~ What is the difference between a risk and a hazard?